Simon's advice on how to stay well this winter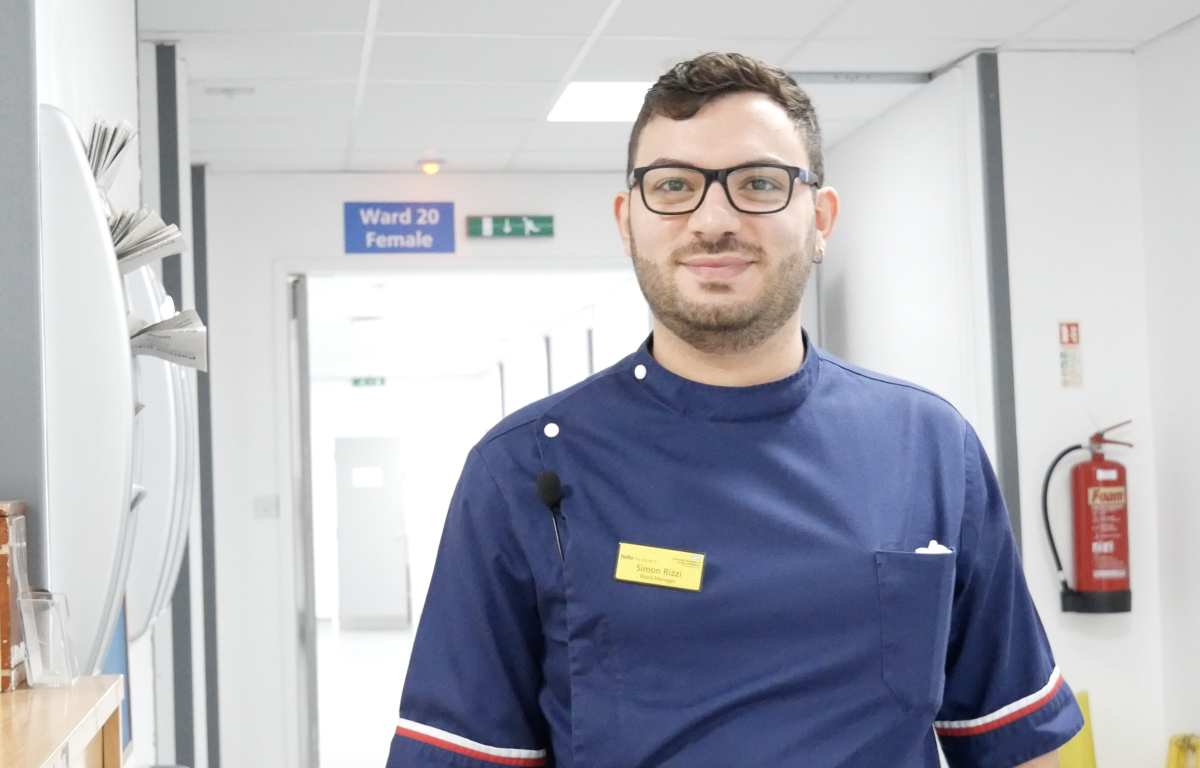 The NHS is here to help you when you're poorly but there are things you can do to get the best out of your NHS. By following the expert advice of NHS staff, you can prevent an illness getting worse, take the best course of action and get well again sooner.
Simon Rizzi, a senior nurse and Ward Manager on Ward 20 at Queen's Hospital Burton, has given his advice on when to use NHS 111.
He said: "If you or your family become unwell and need medical advice you can call NHS 111, 24 hours a day 365 days a year.
"You will speak to a trained advisor who will assess your needs, provide advice and if needed, book you a face to face appointment."
NHS 111 is also available online and is a convenient way to get the right help or advice when you need it. Whether over the phone or online, NHS 111 will ensure that you get the right care, from the right person, as quickly as possible.
Everyone has a role to play in keeping themselves healthy, and the NHS can provide the information and advice you need to stay well.