Musculoskeletal therapy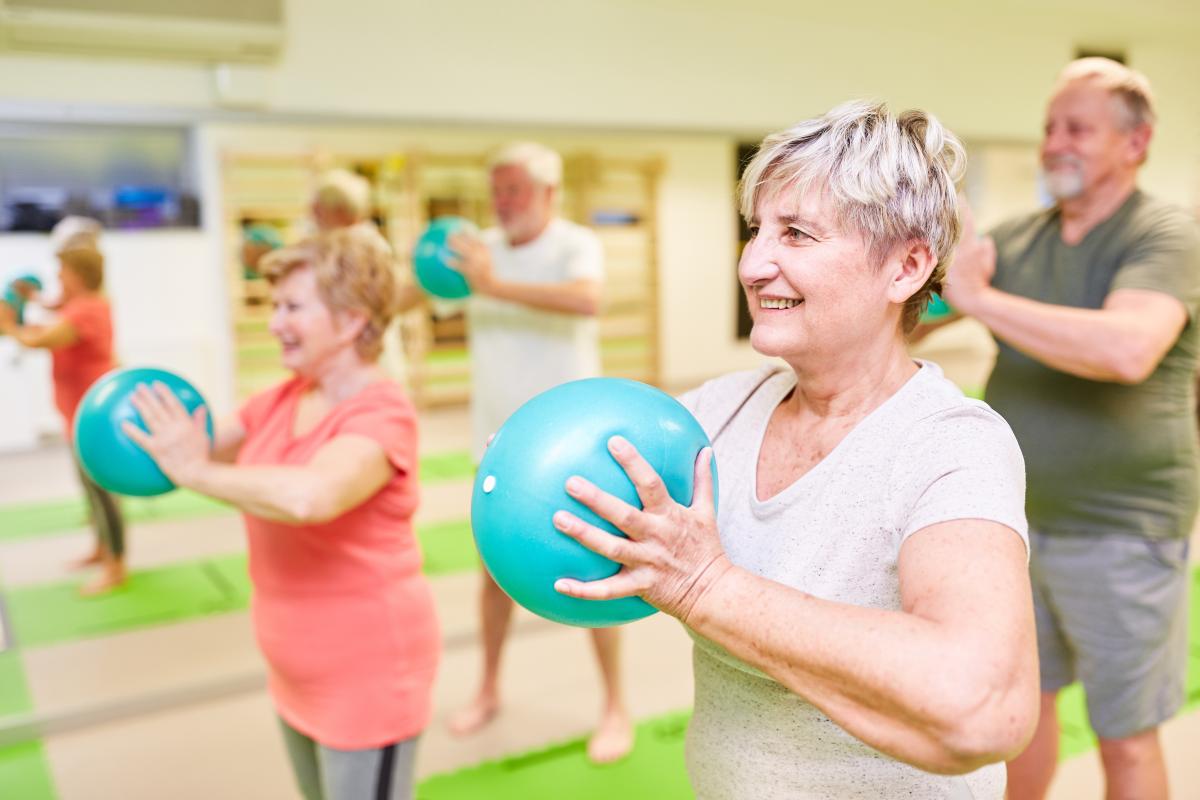 Musculoskeletal therapy is a multidisciplinary rehabilitation service.
We are a team of highly skilled physiotherapists and occupational therapists, specialising in assessment and patient centred rehabilitation for a wide range of musculoskeletal conditions. Our occupational therapists also specialise in vocational rehabilitation, supporting our patients to remain in, or return to work.
We are based at Florence Nightingale Community Hospital on Level 3, and have a dedicated gym area for group rehabilitation, heavy workshop for vocational rehabilitation, as well as individual cubicles to support all different musculoskeletal conditions and patient needs. We work closely with the orthopaedic consultants as well as GPs, to support excellent care for our patients.
How to refer to musculoskeletal therapies

We take a mixture of GP, consultant and staff referrals. If you are a GP, please refer through the Choose and Book system. We will accept written referrals from consultants inside and outside of the UHDB Trust, physiotherapists, occupational therapists, and staff referrals from occupational health.
To refer into musculoskeletal therapy please write to:
Musculoskeletal Therapy
Level 3
Florence Nightingale Community Hospital
or email referrals to dhft.physioreferrals@nhs.net.

Getubetter
Getubetter has been designed to support patients who are waiting for an appointment, recovering from surgery, or managing an ongoing musculoskeletal injury or condition.
Download the Getubetter app (opens in new window) > on your mobile device and register to access a variety of support tools, including symptom checking, videos, exercises, and much more.
Please note, this is only available to Derbyshire patients.