Research
As a university Trust we believe research is key to providing exceptional care. Our aim is to offer every patient the opportunity to take part in research, to develop new medicines, devices and treatments.
We host research funded by external organisations including the National Institute for Health Research (NIHR), Association of Medical Research Charities (AMRC) and the life sciences industry.
We support home grown studies, and sponsor high quality research of clear value to the NHS. From new investigators with their first ideas to multi-centre randomised controlled trials, we can work with you to design, set-up and deliver your research.
Research News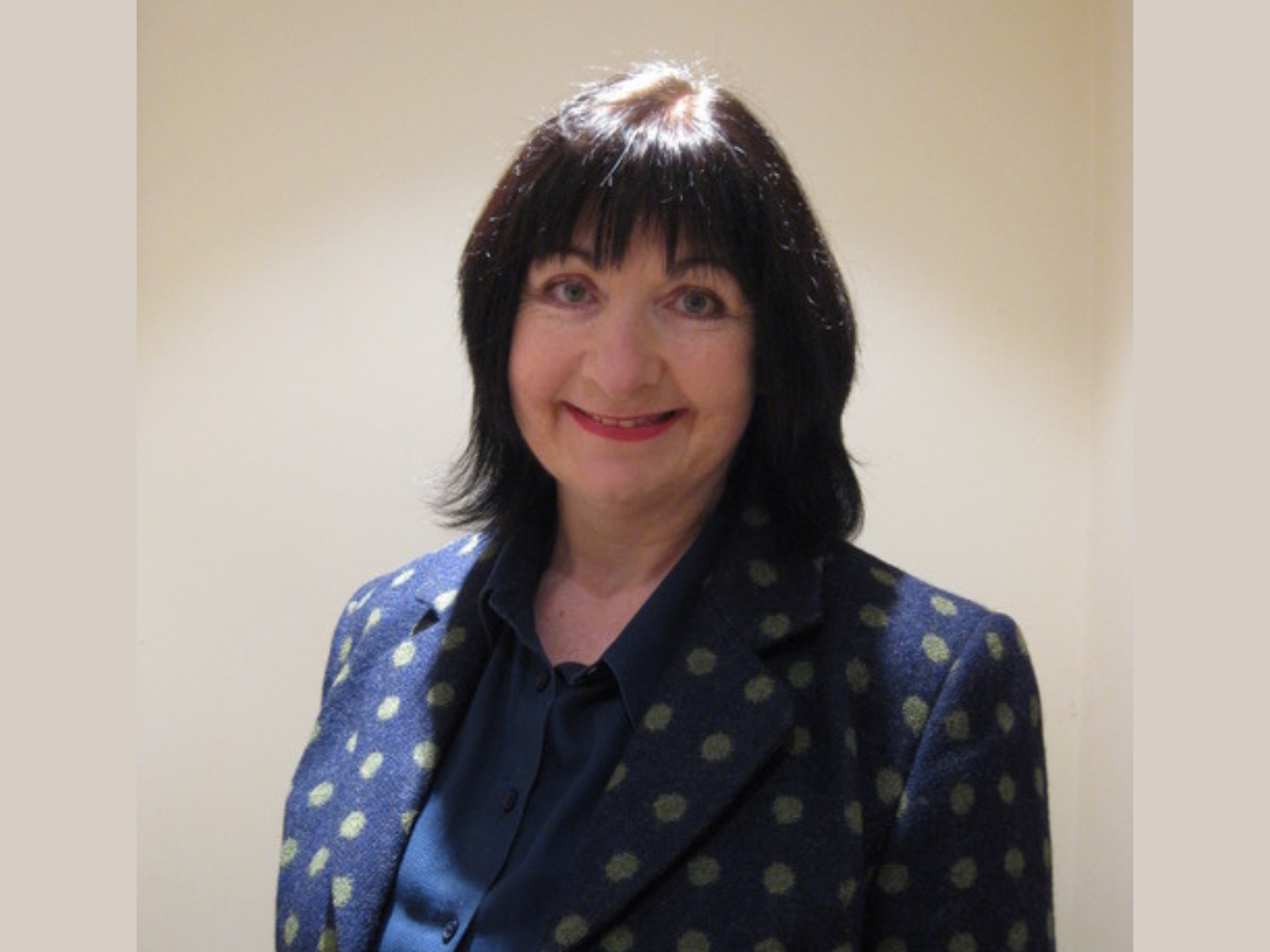 Contact Royal Derby Hospital
Contact Queen's Hospital
Research and Development Department
Clock Tower Wing
Queen's Hospital Burton
Belvedere Road
Burton on Trent
Staffordshire
DE13 0RB
Telephone: 01283 566 333 ext 5496
Email: uhdb.RandDadmin@nhs.net
NIHR PID Reports
We are contractually obliged to report on the performance of every clinical trial taking place in the Trust by publishing on a quarterly basis: the time from when we have been selected as a research site to the first recruited patient; and the recruitment to time and target for commercial contract clinical trials.

2018 - 2019

2019 - 2020

2020 - 2021

2021 - 2022

2022 - 2023